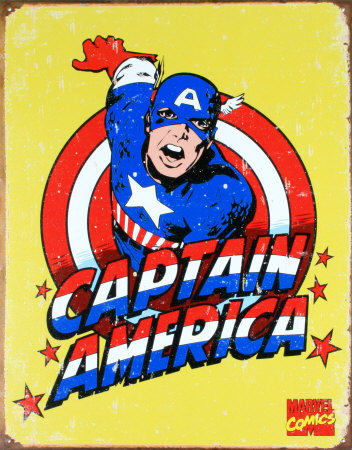 For my 200th post, I'd like to write a few thoughts on my home. I have spent most of my life in protest of the things America represents and the things the American government does in our name with our money.
But something has been sticking in my brain over the weekend.
On Friday, I interviewed a Sri Lankan family for an in-depth I am working on. The parents, three daughters and aunt are recognized refugees seeking to be resettled.
When the 17-year-old daughter asked Oliver and me where we are from, I responded "America." she gave a smile and repeated what I said with excitement. I moved on to my first question and forgot about the moment, but I keep thinking about it.
I thought people stopped romanticizing the United States back in the Ellis Island days. I was puzzled to think this bright, young woman would think anything special about my country.
If I read the situation correctly, she may have some drastically exaggerated ideas about the US, but she may also have a point. Perhaps America really is to be admired. At least, in comparison to the region I now find myself.
I just can't think of why at the moment. All America has going for it my mind is that it's not here. I'll keep pondering.